Using our Sketch Speak approach, we recently created a short and engaging video scribe animation to help Gallagher Benefit Services share their unique Gallagher Better Works story.
The hand drawn video scribe animation helps their key audiences understand how Gallagher partners with businesses and individuals to design and deliver career, financial, physical and emotional wellbeing solutions with real outcomes. The video scribe animation is being used in meetings, workshops, presentations and conferences to raise understanding and spark richer conversations about wellbeing and the Gallagher Better Works offering.
Our Sketch Speak service can also include working closely with clients to help them develop the story that forms the foundation of the animation. For Gallagher, this involved running a creative, fun and rigorous half day Story Mapping Workshop that helped the team explore, crystallise and find alignment on an engaging and relevant story structure for the final video scribe animation script.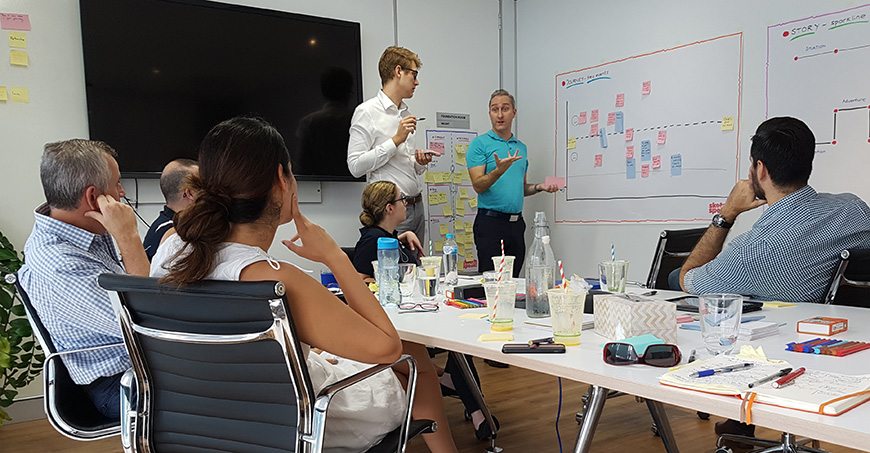 We use our Sketch Speak approach with all types of businesses across a wide range of sectors. In short, Sketch Speak helps people get from A to B quicker. We use visuals to drive deeper understanding of the things that matter most to our clients. We believe that pictures play a vital role in business communication and no more so than in situations related to people, performance and change. To find out more, please visit: www.sketchspeak.com.au